 Founded in 1971, SÖKTAŞ is the silent giant behind many of the world's best known fashion labels. We are a specialist maker and supplier of cotton and cotton-blended shirtings and, more recently, jacket and trouser fabrics, which offer luxury at every level. Our R&D initiatives, innovative design team, and comprehensive archive, which includes upwards of 350,000 fabric samples, ensure that our customers are always ahead of industry trends.
In our fully vertically integrated facility we have control over the entire production chain, from cotton growing, to yarn spinning fabric design, weaving all the way up to final finishing. This expertise, coupled with the efficiency of our ordering system allows us to respond with speed and precision to fabric orders of any scale, from 2 meters to 200 kilometers.
We are committed to the development of original yarns and new blends, which marry exceptional cottons with fine wool, silks, and linen. Through a collaboration with the Cotton Research Institute, we developed a hybrid seed, grew it on our own land, and produced a super premium cotton yarn whose strong, silky texture rivals those of most Egyptian Giza varieties. We called it Meander 71, Europe's longest staple cotton, named after the historic Meander river that runs through our lands..
"The synergy of heritage and our hard work creates the unbroken chain of fibre to fabric with care and inspiration" – Muharrem Kayhan, Chairman
HOW WE ARE CHANGING COTTON
Of the many R & D projects we undertake, none exemplifies our commitment to exceptional fabrics better than our development of a brand new variety of cotton. This was a long-term project, undertaken in partnership with the Cotton Research Institute of Turkey, culminating in a new plant that produces exceptionally strong, fine and silky fibres. Meander 71, which we grow ourselves, gives us a yarn to rival most of the Egyptian Giza varieties, which we use in special, limited release lines of super-fine cotton fabrics.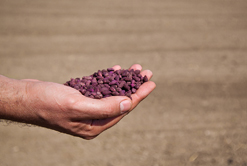 First seeds of a crown jewel… The fascinating journey behind the Meander 71 fabrics started when seeds touched the soil…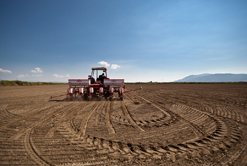 Sown on our founding family's fertile fields in the heart of Söke region, Meander 71 was born out of an outstanding innovation project performed by SÖKTAŞ.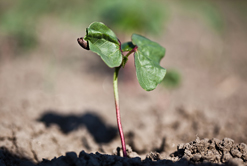 The first signs of life… Our land cherished by the healthy cotton seedlings.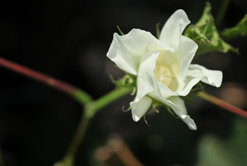 Meander 71 is blooming! Sweet celebration of our success, seeds turned our fertile fields into amazing gardens…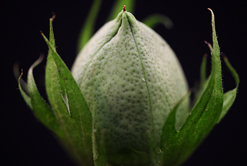 A precious cotton boll… Our very own high-end cotton is growing as the symbol of top quality Turkish yarn, assuring that it's legacy will be long lived.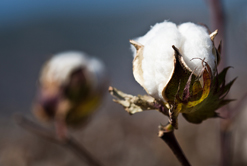 White gold… Innovative and effective R&D project gives us the opportunity to control the entire production cycle for complete traceability regarding Meander 71 cotton.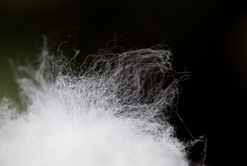 Long fibre is never a short story… Finally our own "long staple cotton" blessed us with a unique yarn, which is soft as silk but also has the durability of cotton.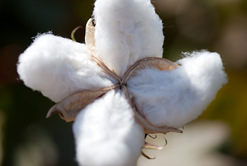 Embodying SÖKTAŞ in its DNA… One can easily see the genetic code of Meander 71 in SÖKTAŞ corporate logo. They both represent the highest quality and understated elegance naturally…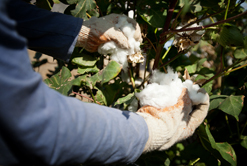 Harvesting our precious Meander 71 cotton… This is a significant success for our company and prosperous celebration by nature.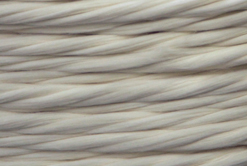 Getting into shape to create fine Meander 71 yarn.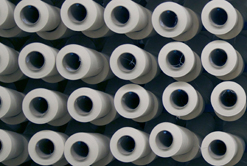 Meander 71 is getting finer and silkier at each step with total precision defined by SÖKTAŞ.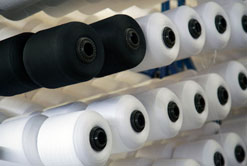 Finally the combination of genetic superiority of Meander 71 seeds and the highest production quality of SÖKTAŞ create this finest, silky and durable yarn.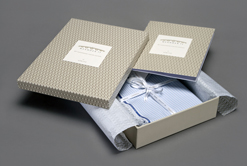 Long story short … The fascinating journey of a precious little seed from fertile fields to fabulous fabrics… now being distributed by SÖKTAŞ all around the world to inspire most discerning customers for natural elegance.